Classical and Restoration
古典建筑和古迹保护与改造
Activate classical architecture and inherit culture through restoration, protection and transformation. Combine traditional and modern design to create high-quality architecture and environment.
通过修缮保护与改造活化古典建筑和传承文化。将传统与现代设计联系起来,创建高品质的建筑与环境。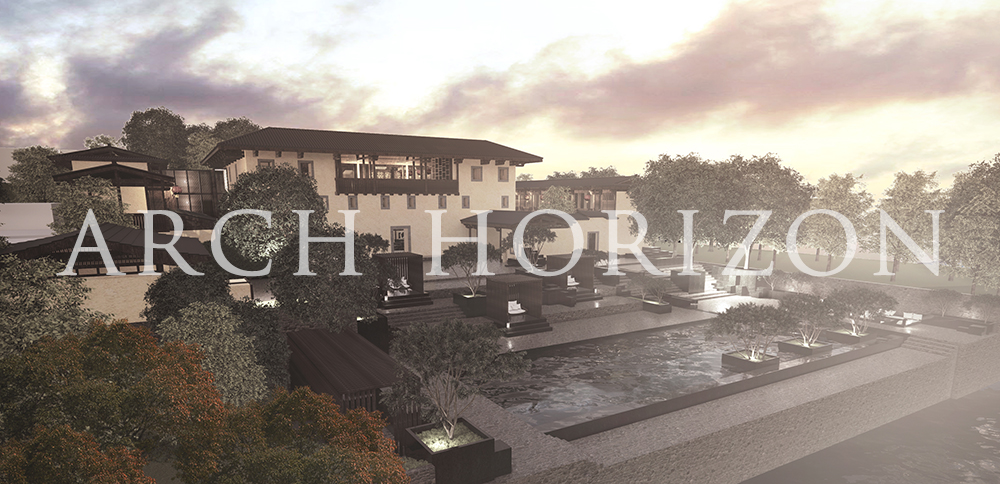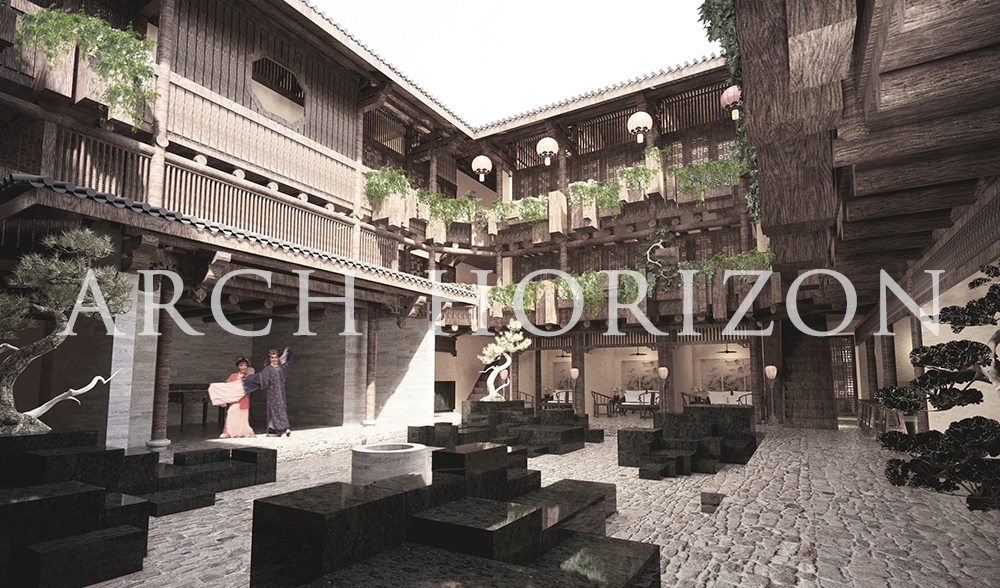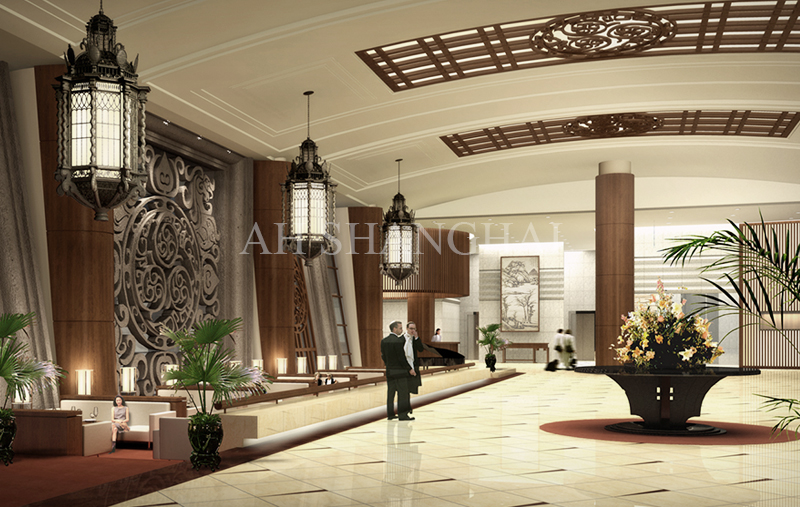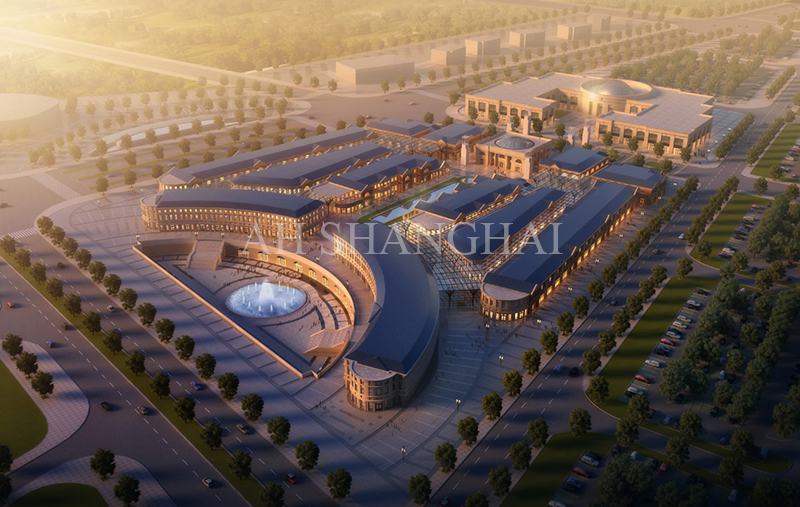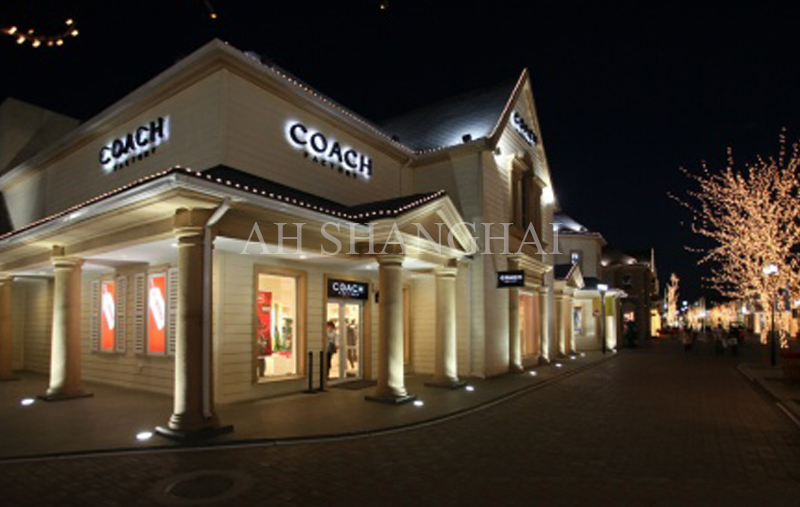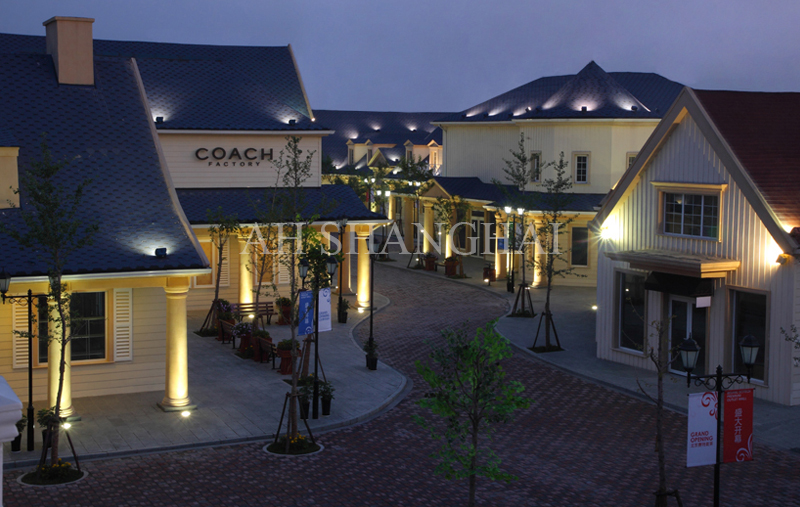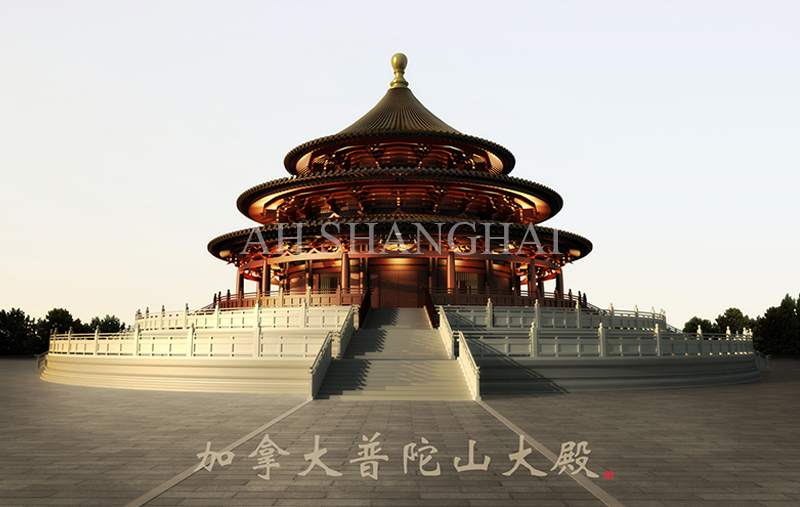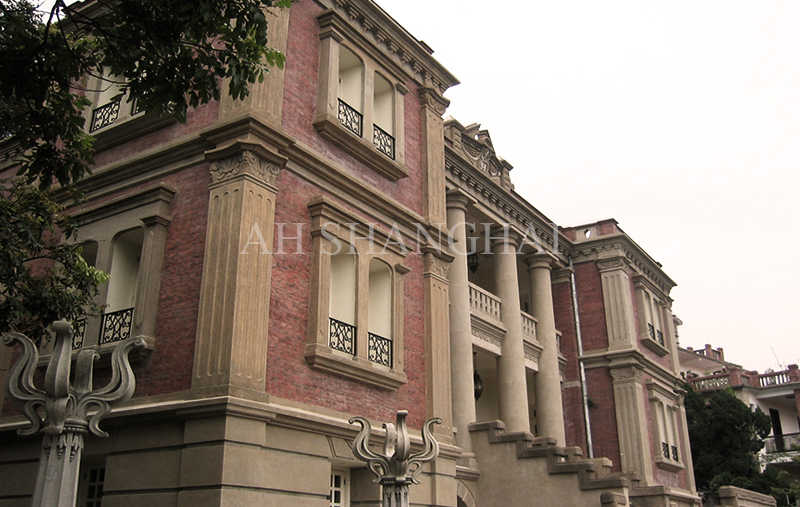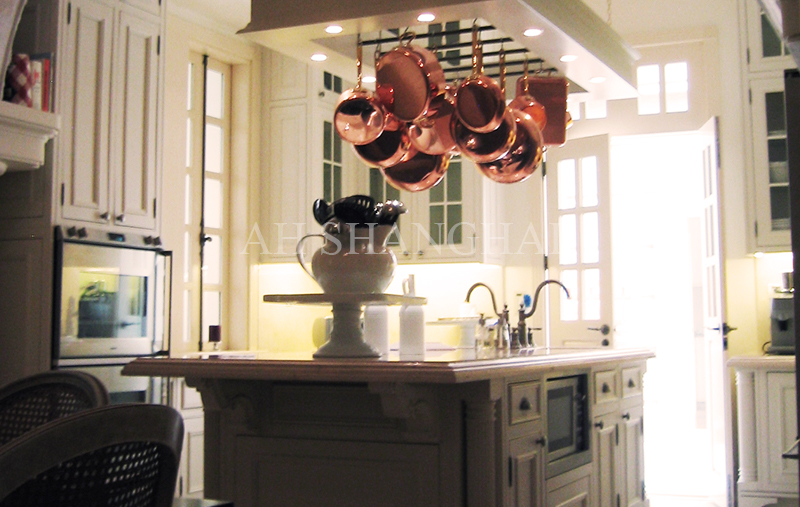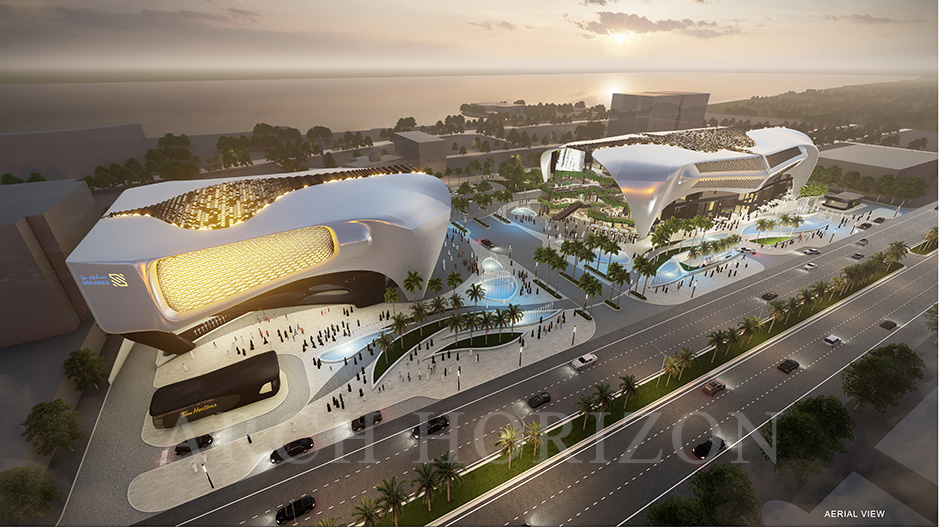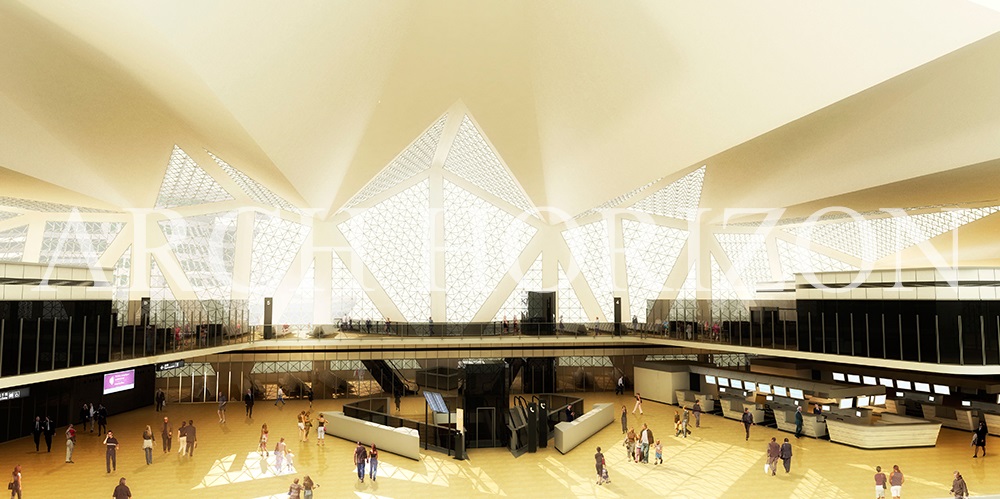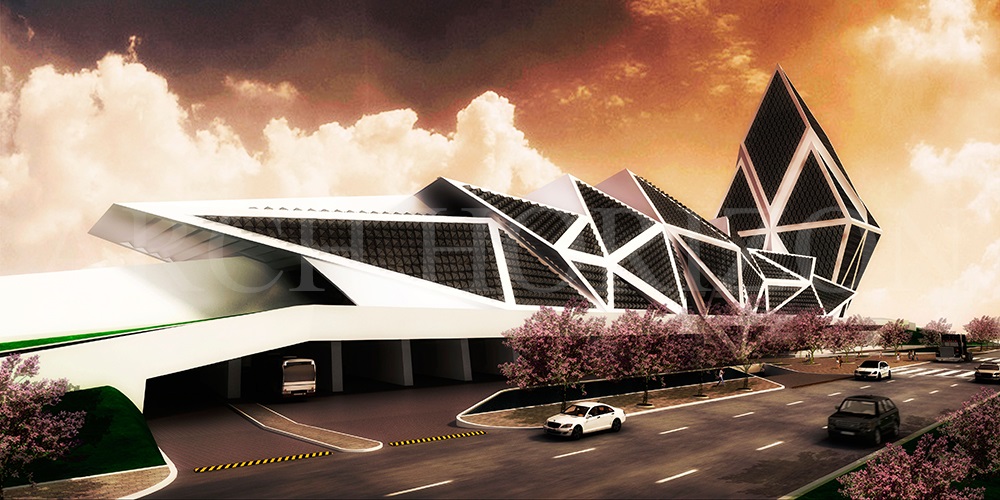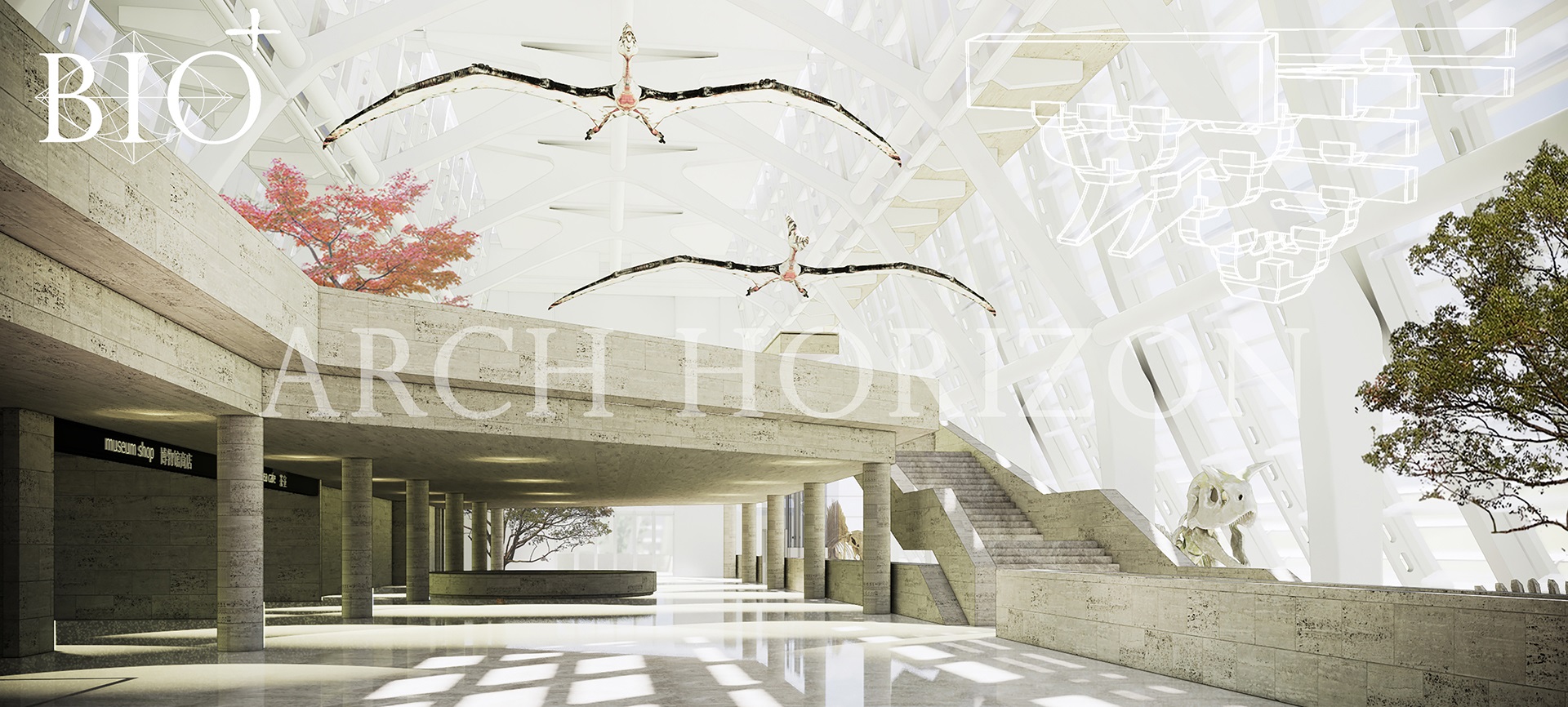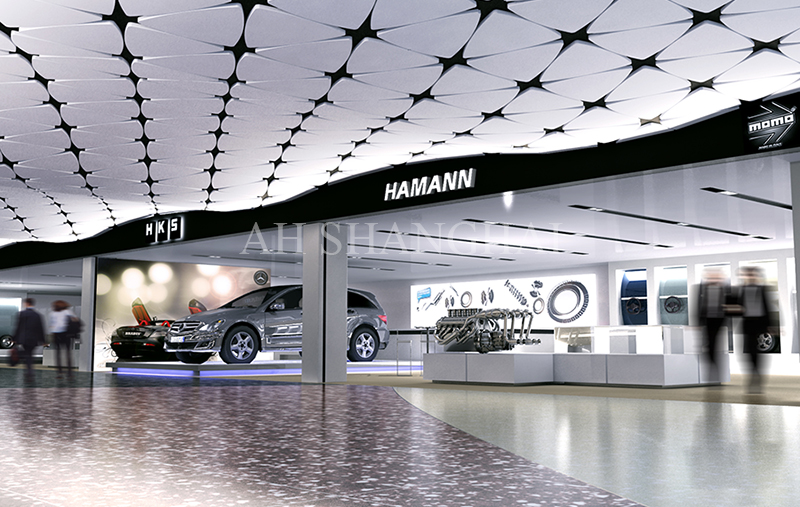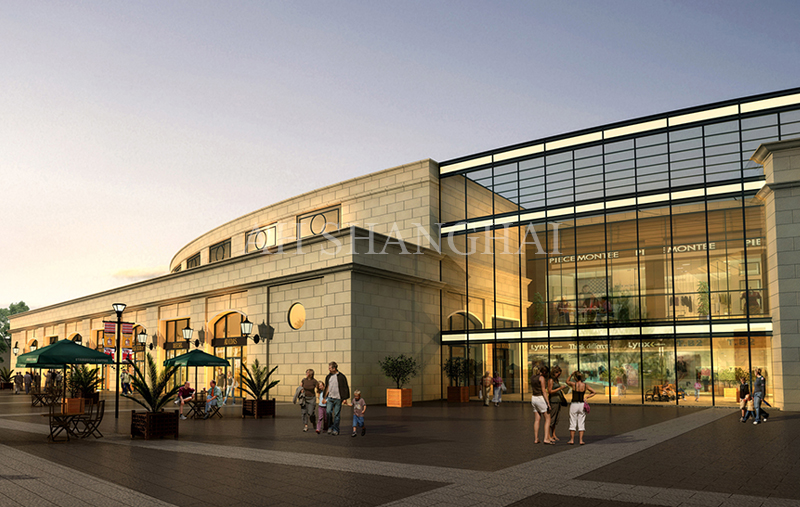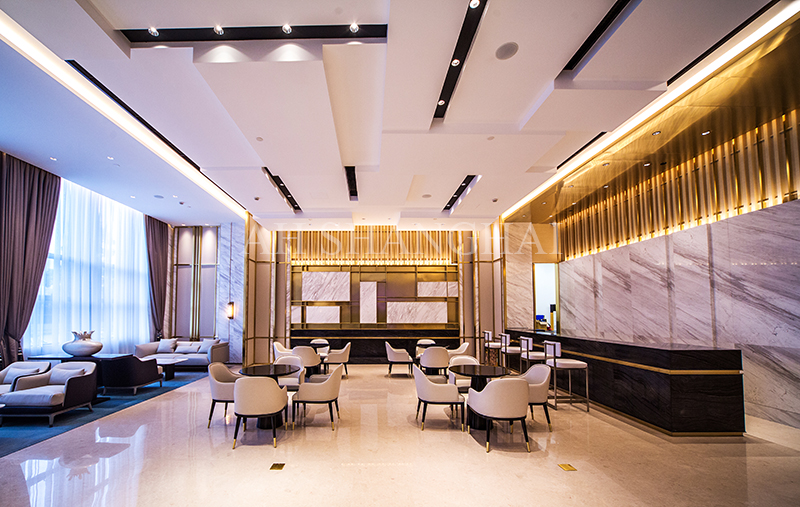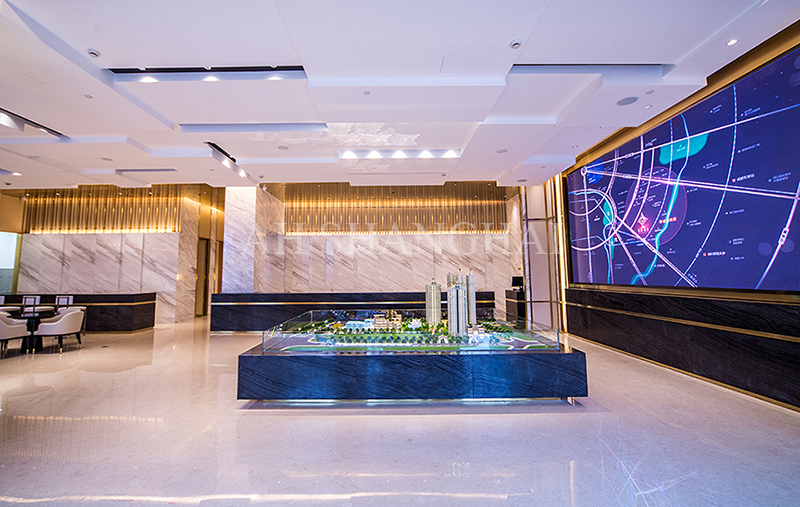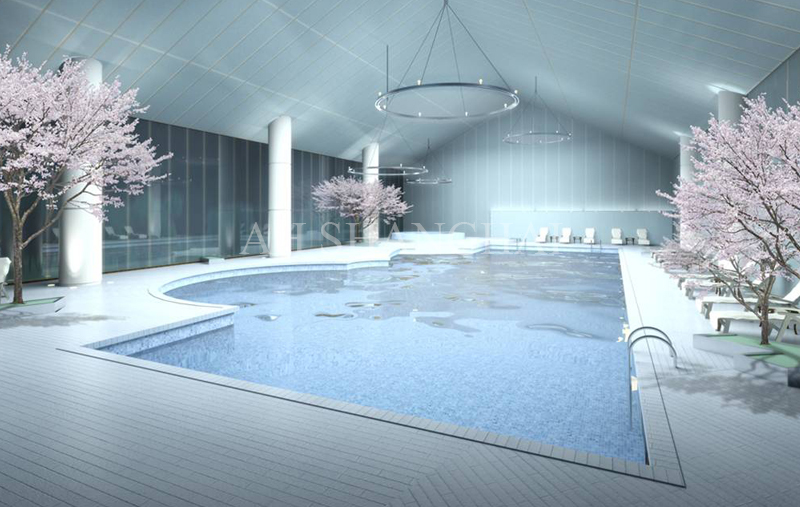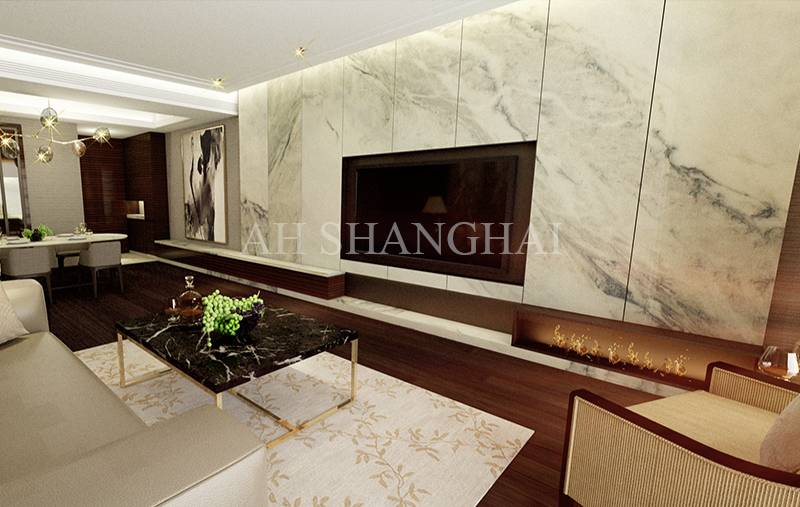 Contemporary architecture integrates modern art and contemporary science and technology. The beauty of architecture pays attention to the harmony of all parts, and fully considers the relationship between materials and details. Architecture must inherit culture and give it new and rich connotation.
Modern architecture is not diametrically opposed to tradition. On the contrary, contemporary architecture should pay attention to history and culture.
建筑空间注重于意境和建筑艺术与科学的结合,当代建筑将现代艺术和当代科技融合一起。建筑的美注重各部分和谐,并充分考虑到材料与细节的关系。建筑必须传承文化,又赋予其新的丰富内涵。
现代并非与传统截然对立,相反,当代建筑应重视历史文化。
Architecture/Commerical 建筑/商业
We are first choice of many developers during commerical design 我司拥有多方面的商业建筑设计经验。
Our projects include shopping malls, mall, outlets, pedestrian streets, retail stores, supermarkets, commercial complexes, lofts, serviced apartments, sales offices, clubs, model houses, or cultural spaces, museums, etc.
包括商场,MALL,奥特莱斯,步行街,零售店,超级市场,商业综合体,LOFT,酒店式公寓,售楼处,会所,样板房,或文化空间,博物馆等。
我们的建筑师设计过的项目包括:
多伦多尼加拉瓜大瀑布赌场综合体,班芙国家公园商业综合体,北京赛特奥莱,沈阳奥特莱斯,北京燕莎,北京大兴区商业综合体,上海汽车城,福州威尼斯城,加拿大普陀山大殿。
The design of office and medical space directly affects the internal effectiveness: the design is not only for visual impact, but also for health, comfort, flexibility and functionality.
Our projects include office space, office building, commercial complex, super high-rise, creative park, loft, hotel apartment, factory, or hospital.
我们的建筑师设计过的项目包括:
多伦多川普大厦,纽约Credit Suisse First Boston,纽约Greenhill&C.,纽约AIG,上海证券大厦,杭州利群大厦,上海赢华国际广场,Henderson Hospital 等项目
Our projects include five-star hotels, serviced apartments, boutique hotels, B & B, wineries and commercial complexes.
我们的建筑师设计过的项目包括:
多伦多川普大厦,多伦多凯悦酒店,多伦多尼加拉瓜大瀑布赌场大酒店,无锡千禧五星级大酒店